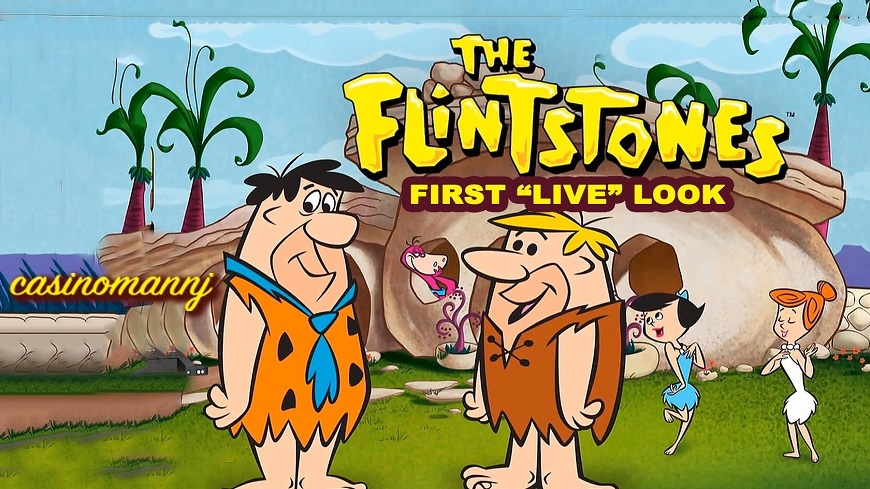 The Flinstones Overview
Poche cose gridano "infanzia!" quanto la famiglia più antica del mondo. Tuffati in un mondo di dinosauri con un migliaio di linee di vincita e preparati a gridare "Yabba Dabba Doo!" quando vincerai il montepremi!
The Flintstones è una slot decisamente colorata che con i suoi diversi minigiochi (in particolare il Bedrock Bowling Bonus sbloccabile con i simboli della palla con i birilli) sa intrattenere in mille modi diversi, nell'attesa di arrivare alle vincite promesse dal suo RTP di 95,45%!
Cerca inoltre di sbloccare i giri gratuiti garantiti dal simbolo di una casa e del Grande Gazoo, oltre che dalla paziente Wilma… insomma: una slot che sa emozionare tanto quanto il cartone da cui deriva.
Non è un caso che sia una delle punte di diamante della Playtech che sa sfruttare bene i giochi a tema televisivo e cinematografico poiché capaci di affascinare i giocatori.