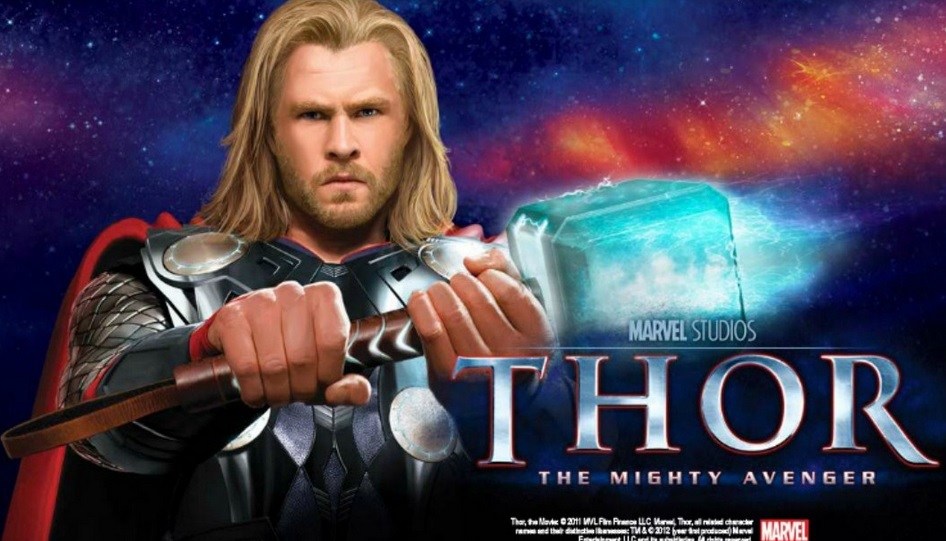 Thor: The Mighty Avenger Overview
Continua la tradizione della Playtech di sfornare ottimi giochi ispirati a colossal cinematografici. Thor: The Mighty Avenger è una scelta d'obbligo per chiunque sia affascinato dalla mitologia norrena e si sia emozionato con il film targato Marvel.
Sebbene alcuni giocatori abbiano trovato difficoltà ad ottenere premi in tempi brevissimi, con il suo RTP del 91,92% e i suoi Free Spin talvolta rari, questa sensazione è solo passeggera e viene spazzata via dal gameplay della slot e dai suoi bonus.
Dai la caccia ai titani di ghiaccio e preparati a raccogliere i tesori di Asgard… ti saprai dimostrare degno di imbracciare il martello del re del tuono quando dovrai scegliere tra la Terra e Jotunheim?